What Are Common Types of Personal Injury Damages?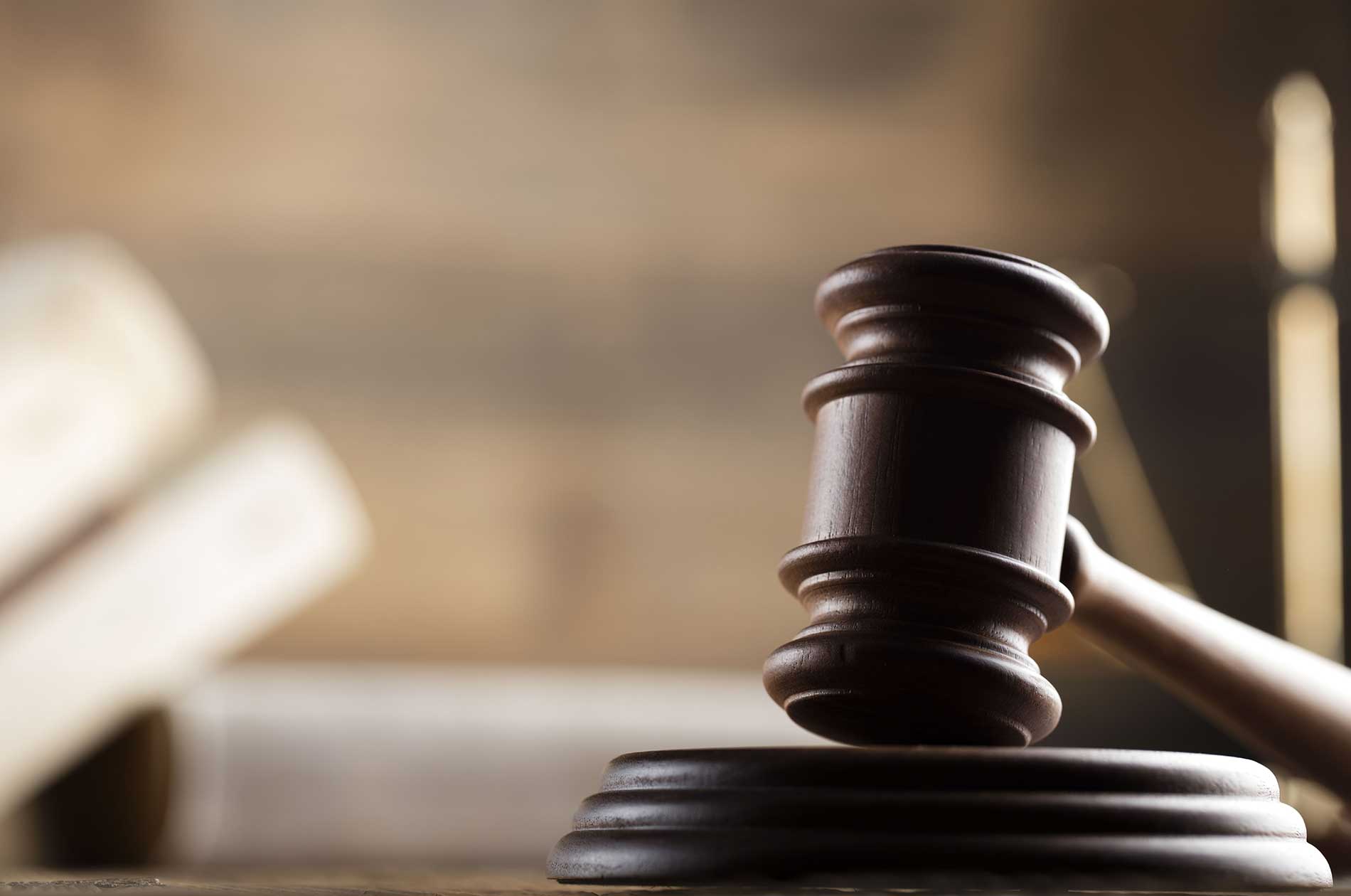 A life changing accident can happen at any time. When one does, it's important to consult a lawyer who will keep your best interest at heart. Lawyer Ihab Ibrahim helps people who have been injured in an accident collect the compensation they deserve.
When seeking compensation for injuries, it's beneficial to understand what may be considered damages in a personal injury case. Today, we'd like to share what types of personal injury damages our Jersey City, NJ, law firm can assist clients with recovering.
Types of Personal Injury Damages
Personal injury damages may be economic or non-economic. Economic damages include costs with actual dollar amounts, like medical bills and lost wages.
Non-economic damages include things that are intangible, like pain or emotional distress. These are things that don't have a set dollar amount. Instead the amount paid for non-economic damages is more subjective and determined by the details of the accident and injuries.
The following are some examples of both economic and non-economic damages that injured parties may be entitled to after an accident.
Medical Expenses
Depending on the severity of injuries, medical expenses can be steep. Some people will require physical therapy and rehabilitation on top of surgical expenses, ER visits, and hospital stays.
Medical expenses associated with the accident, including present and future costs, may be recovered in a personal injury case.
Lost Wages
In addition to medical bills, it's common for people who have suffered injuries to be unable to work. As a result, many injured parties in Jersey City lose weeks, months, years, or a lifetime of potential earnings.
Injury victims may be able to recover damages for wages lost during their recovery as well as future lost wages or lost earning capacity if they are no longer able to work or to return to their career as a result of the injuries sustained in their accident.
Pain and Suffering
Those who have been injured in an accident often suffer pain from their injuries and mental anguish, anxiety, or other psychological effects from the trauma of the accident itself as well as from the potentially life changing nature of their injuries.
Accordingly, damages for pain and suffering may be sought in a personal injury case.
Punitive Damages
Punitive damages are intended as a means to punish the party at fault and discourage them from committing such egregious behavior in the future. While not usually awarded in a personal injury case, punitive damages may be sought when the details of the accident merit further restitution.
Seeking Compensation for Personal Injury Damages
Those who have been injured in an accident caused by another party's negligence may be entitled to financial compensation.
Consulting with a personal injury attorney can help accident victims from overlooking damages they may be able to recover in their personal injury case, helping them win the maximum settlement for their injuries.
Schedule a Consultation with Ihab Ibrahim Law Firm
At the Ihab Ibrahim Law Firm, we work closely with clients to help them recover all possible personal injury damages available to them. Call our Jersey City, NJ, law firm at (855) 529-0030 to schedule your consultation.
Related to This