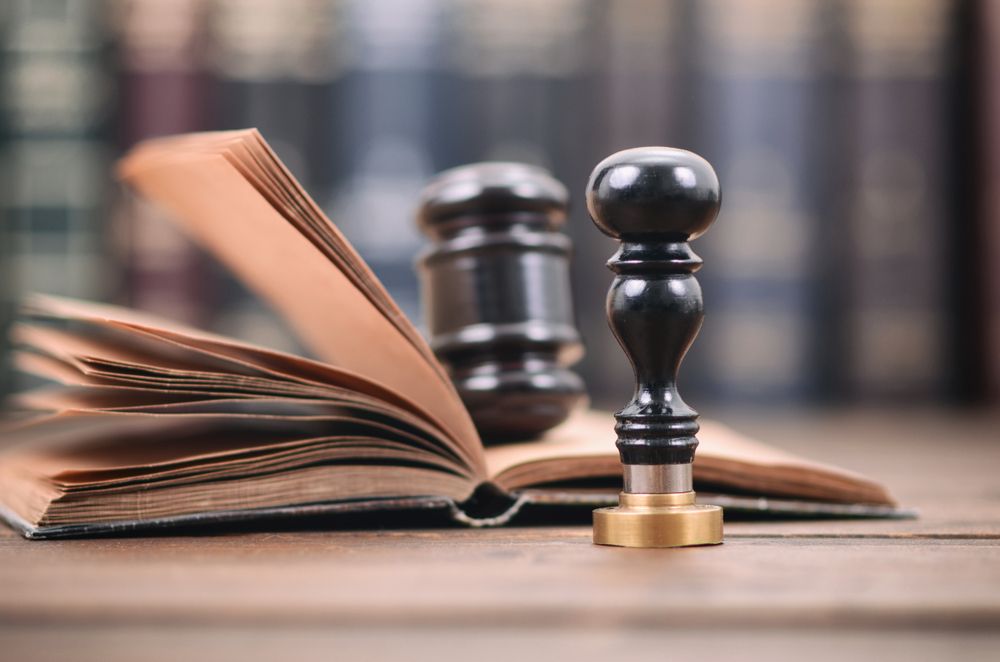 Collisions frequently result in significant damages, including injuries, emotional and physical suffering, and financial losses. But no crashes are more devastating than fatal car accidents. Fatal car accidents are nearly always preventable, so it is essential that liable parties are held accountable for the damages they cause.
Car accident lawyer Ihab Ibrahim understands the heartache and strain that fatal car accidents cause for surviving family members. He works on behalf of wrongful death victims in the Jersey City, NJ, area so that they can focus on their grief while he pursues appropriate restitution for their losses.
Fatal Car Accidents In New Jersey
The Insurance Institute of Highway Safety has recently released 2019 fatal crash accident data for each state. Their data is based on analysis of the U.S. Department of Transportation's Fatality Analysis Reporting System, or FARS. They report a total of 33,244 fatal motor vehicle crashes in the United States during 2019. Those crashes resulted in 36,096 deaths.
During the same year New Jersey reported 525 fatal crashes, which were the cause of 559 deaths. Taking the state's population into consideration, New Jersey suffered 6.3 car accident fatalities for every 100,000 of its population that year.
Causes of Fatal Car Accidents
There are many factors that can lead to a car crash, and any accident has the potential to be fatal. However, there are certain elements that are more commonly reported as a causation factor in fatal car accidents, including:
Speeding
Driving under the influence
Veering into another lane of traffic
Failure to yield the right of way
Distracted driving
Overcorrecting or oversteering
Failure to obey traffic signs or signals
Reckless driving (blatant disregard for traffic laws and other drivers' safety)
Swerving to avoid hitting an object
Inclement weather
Fatal Car Accident Damages
Fatal car accidents result in a wide range of damages for our Jersey City clients. These crashes cause the same types of damages as a non-fatal crash, but on top of that there are losses associated with the wrongful death. Potential areas of loss include:
Medical expenses incurred between the accident and the date of death
Pain and suffering of the deceased prior to the death
Lost wages and lost source of income
Loss of benefits
Funeral and burial expenses
Loss of consortium, or companionship
Filing a Wrongful Death Lawsuit
When someone is killed in a car accident, they do not have the opportunity to hold liable parties accountable for the damages they cause. However, the law allows surviving family members to file a wrongful death claim to pursue restitution for their own losses, as well as the damages suffered by their loved ones prior to their death. In the state of New Jersey, a wrongful death lawsuit can be filed by:
The decedent's spouse
The decedent's children or grandchildren
The decedent's parents
Surviving siblings, nieces, or nephews of the decedent
Any individual who can demonstrate that they were dependent on the decedent
Contact Us
If you have lost a loved one in a fatal car accident, attorney Ihab Ibrahim can help you hold liable parties accountable for their reckless or negligent actions. To learn more about filing a wrongful death claim and the type of compensation you may be due, send us a message online or call our Jersey City law firm at (855) 529-0030.
Related to This